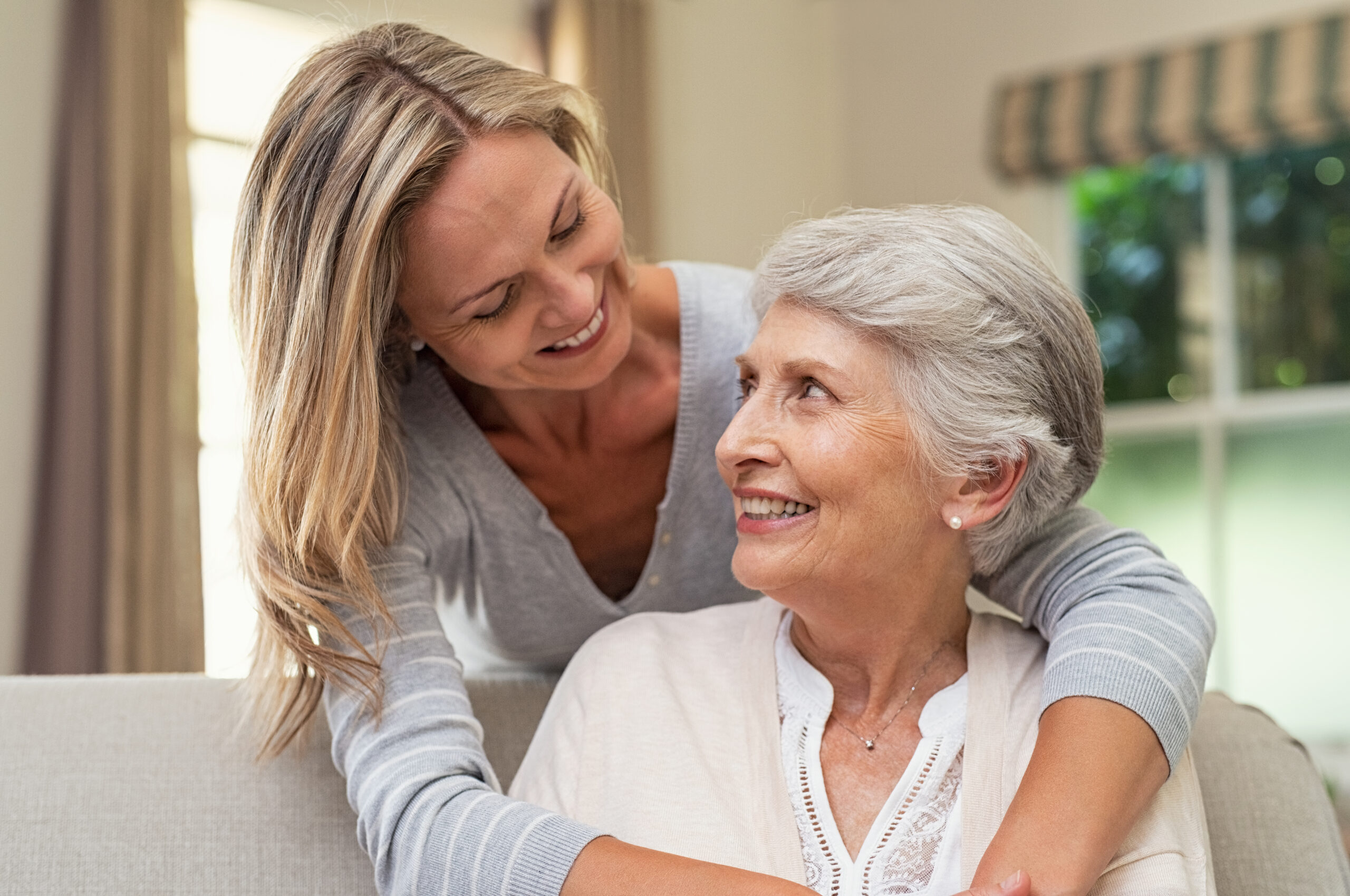 10 Amazing Mother's Day Activity Ideas During Covid
1. Share a meal together
You may not be ready to get out and dine in at your favorite restaurant, and while the food may be excellent, the risk may not be one you are willing to take. With a number of restaurants in your area fulfilling carry-out orders on apps like DoorDash and GrubHub, you can still share a special meal with that special someone, albeit in an environment of your preference. You could even order meals to two different locations and share a meal virtually via a video call or conference call. 
2. Send a memorable message
One of the neatest and unique ways to make someone feel fantastic that we have seen lately are fun, festive, but socially distanced yard greeting signs. There are a whole host of companies that provide this service like ISAWTHATSIGN.COM in your area. They plant the signs with your message and you make a phone call and watch your loved one smile from the window as you wave. 
3. Get out into Mother Nature
Many people have found themselves cooped up and anxious to get anywhere to dispel the cabin fever that comes with Covid-19. This would be an excellent time to get out into nature, enjoy the fresh air, and a good conversation. You could travel to a local park and watch the squirrels play, or if traveling is an issue, simply sitting out on the front porch and relaxing is a great way to get outside and enjoy nature.  
4. Go to the show…virtually
There are many events taking place online these days, and many musicians, actors, and entertainers are taking their acts virtually. The best part is that many of these events are free. Check online for the kind of virtual event you and your loved one would be interested in attending. Then make some popcorn or other delightful snack and enjoy the show!
5. Take a virtual tour of the museum
Something is captivating about seeing the unique art at the museum. But nowadays you may not have to go anywhere to enjoy a museum tour. This year museums around the globe are offering virtual tours of their exhibits. It might just be a great way to leisurely stroll through the treasures of the world from the comfort of your home. With so many pieces to view, talking about the ones your loved one likes the best, or talking about the period the art was created can be great conversation topics. 
6. Relax and go casual
There are so many interesting programs to choose from these days on the television. You might consider picking something with episodes and do a little binge-watching together (virtually or in-person if permittable). If you are not a television connoisseur, maybe doing a puzzle or playing a game will be your ticket. The idea is to have fun together without a whole lot of hoopla. 
7. This tip will keep you from getting unsportsmanlike conduct penalty
If you have a sports fan in your home, then you know what game day is like. Find the game, tune in and grab some snacks. Even if you are not a sports fan, we guess that your favorite sports fan would love to have you with them while they quarterback from the comfort of their armchair. If you want something fun to watch and your favorite sport is not in season, try something a little exotic, like watching a round of professional disc golf, curling, or ax throwing. There are all kinds of fascinating sports out there to be discovered. 
8. The stomach is the way to the heart
If you live in the same place, you could get together, prepare a meal together, or bake a cake or cookies. That family recipe that has been handed down from generation to generation may just make the menu this Mothers Day. 
9. Jam out
Whatever your genre, music is perhaps one of the most enjoyable things you can experience together. Take turns with your loved one picking the songs and then talk about them. Talk about the lyrics, what you were doing when the song came out, a memory that a piece might trigger, or simply sitting back and enjoying the music. If you are prone to dancing when music comes on, cut a rug and have fun. You might just discover your inner karaoke voice. 
10. Open a good book
Whether it is The Good Book or just something you enjoy, reading together is a lovely way to spend time together. You might pull out one of the classics like The Adventures of Tom Sawyer, or maybe you are Steven King buff. The beauty of reading together is that you are free to explore another world with the one you love
If you are looking for some great gift ideas for Mother's Day, here are five great ideas to consider:
1. Send a heartfelt card or letter
Sending a card or letter with a lovely message is always a thoughtful way to show how much you care and that they're in your thoughts.
2. Send flowers
Support local flower shops by calling to find out about their Mother's Day delivery options.
Or, use an online flower delivery service:
For a fuss-free, low maintenance gift, send some beautiful faux flowers like these.
3. Gift a device that makes video calling easy
It can be tough for a non-tech-savvy person to make or receive video calls.
To make it easier for your older adult to be able to virtually see you more often, consider gifting them with a video calling device and taking care of the setup ahead of time.These devices do need to be set up to connect to a WiFi network, so if possible, ask someone in their household to help get it set up.
Devices that make video calling easier for seniors include:
4. Give gift cards for favorite services
Treat them to a great meal by giving a gift certificate to a restaurant they love (with a delivery service) or to an online store.
Grocery delivery services have been essential for many seniors this past year. A giftcard to a delivery service in their area makes a wonderful gift.
Grocery delivery is available from a variety of stores, including:
5. Create a custom photo album, calendar, blanket, or puzzle
With a custom photo album, you can showcase special photos or events so your older adult can reminisce anytime.
For people with Alzheimer's or dementia, you could even create a custom book they'll love to read by adding simple text to photos or images they enjoy.
Make a custom photo calendar to help your older adult keep track of days, months, and appointments while seeing smiling family faces.
A custom photo blanket will keep your older adult warm and cozy with familiar faces all around. These photo blankets are especially nice for people with Alzheimer's or dementia.
A custom photo puzzle uses a family photo or picture with special meaning to create a fun puzzle your older adult can put together again and again.